Bonding and White Fillings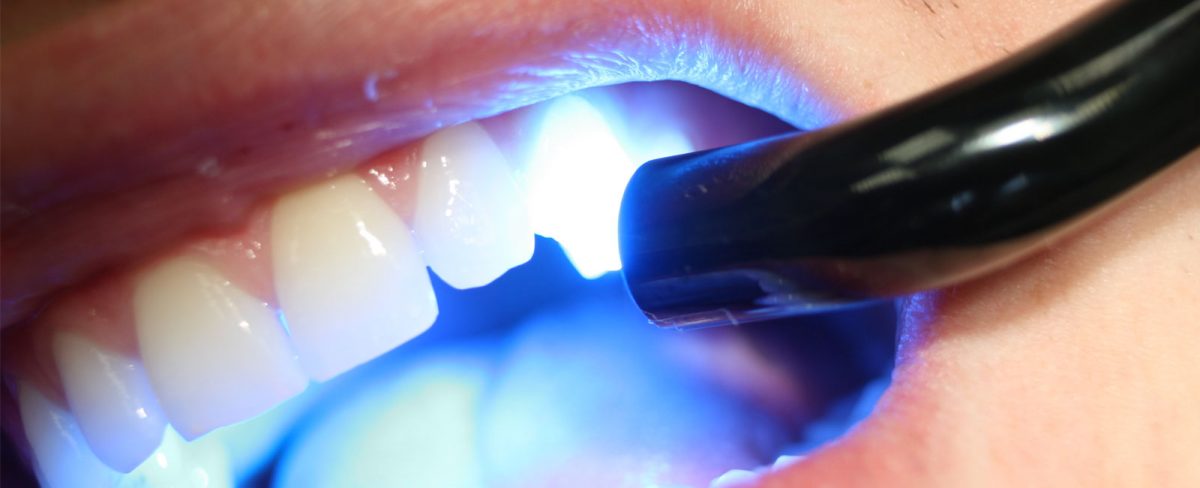 Composite fillings are also called "white" fillings. Getting this type of filling used to depend on where the tooth is in your mouth. We bite down hard on our back teeth, so a white filling was not a good choice in the past. The technology associated with the new composite fillings, in recent years, has made this type of material, both acceptable and even preferable for both large and small restorations. To place this filling, your dentist cleans all decay from the tooth, and puts a glue (or bonding material) on the inside of the prepared area. Composite resin is then put into the preparation in thin layers. Each layer is then set with the help of a special blue light that your dentist holds over the tooth. When the last layer of the filling is hard, the dentist shapes the filling so it looks and feels natural.
Contact our office at (559) 637-0123 to find out how you can help prevent tooth decay or visit our preventative care page.