Implant-Retained Dentures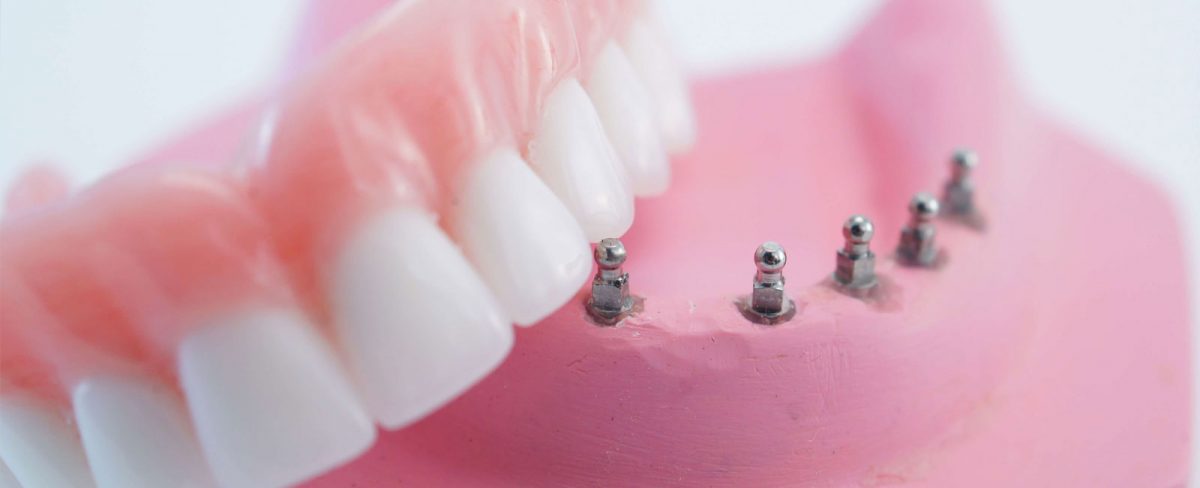 Implant retained dentures are more secure than traditional dentures. Removable dentures must be held in place by a bonding agent, and are traditionally known for coming loose when you eat certain foods. Implants are held in place more securely and are overall more reliable.
Implant dentures are also more comfortable for the wearer. Most people report they don't even feel like they have dentures in.
Implant retained dentures also prevent the wearer from experiencing sore spots and pressure points commonly associated with removable dentures.
When wearing implanted dentures, it prevents further bone loss that occurs from missing teeth. This also allows the facial structure to stay the same, and keeps your mouth healthier.
Are you interested in Implant Retained Dentures? Call Reedley Family Dental at (559) 637-0123 for details.